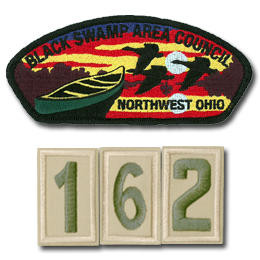 Welcome to the web home of Scout Troop 162!
We are a general interest troop based in Cridersville, Ohio. Our troop is a member of the Black Swamp Area Council

and in the Old Sycamore District

! We have scouts and volunteers from Cridersville, Lima, Wapakoneta and surrounding communities.
We are still expanding our website, but currently provide online access to our events calendar as well as various forms including required medical forms and sample camping checklists.
Expect to see more content on this site in the near future!
Join us at Steve Myers Service on Saturday March 21 for our annual Pancake Day! Pancakes and sausage will be served from 7:00am to 1:00pm. All proceeds for this event will go to help Boy Scout Troop 162!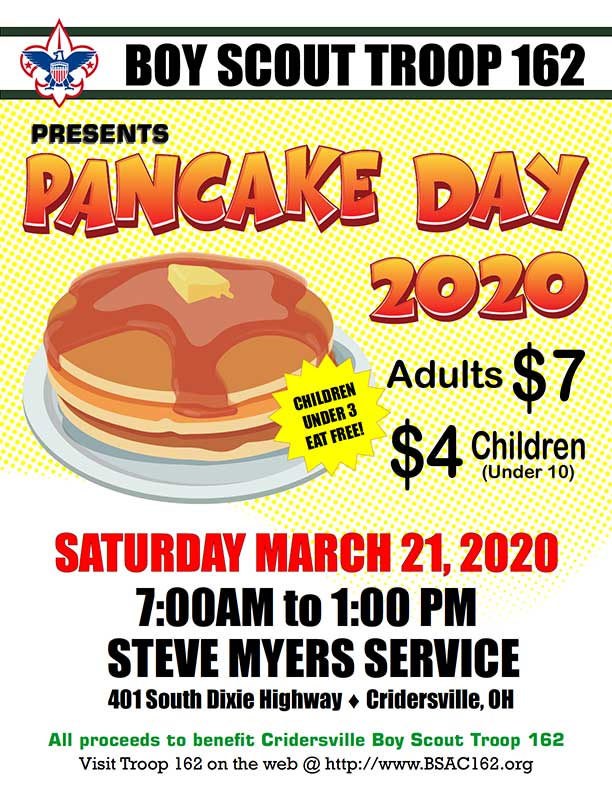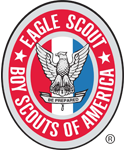 OUR EAGLES